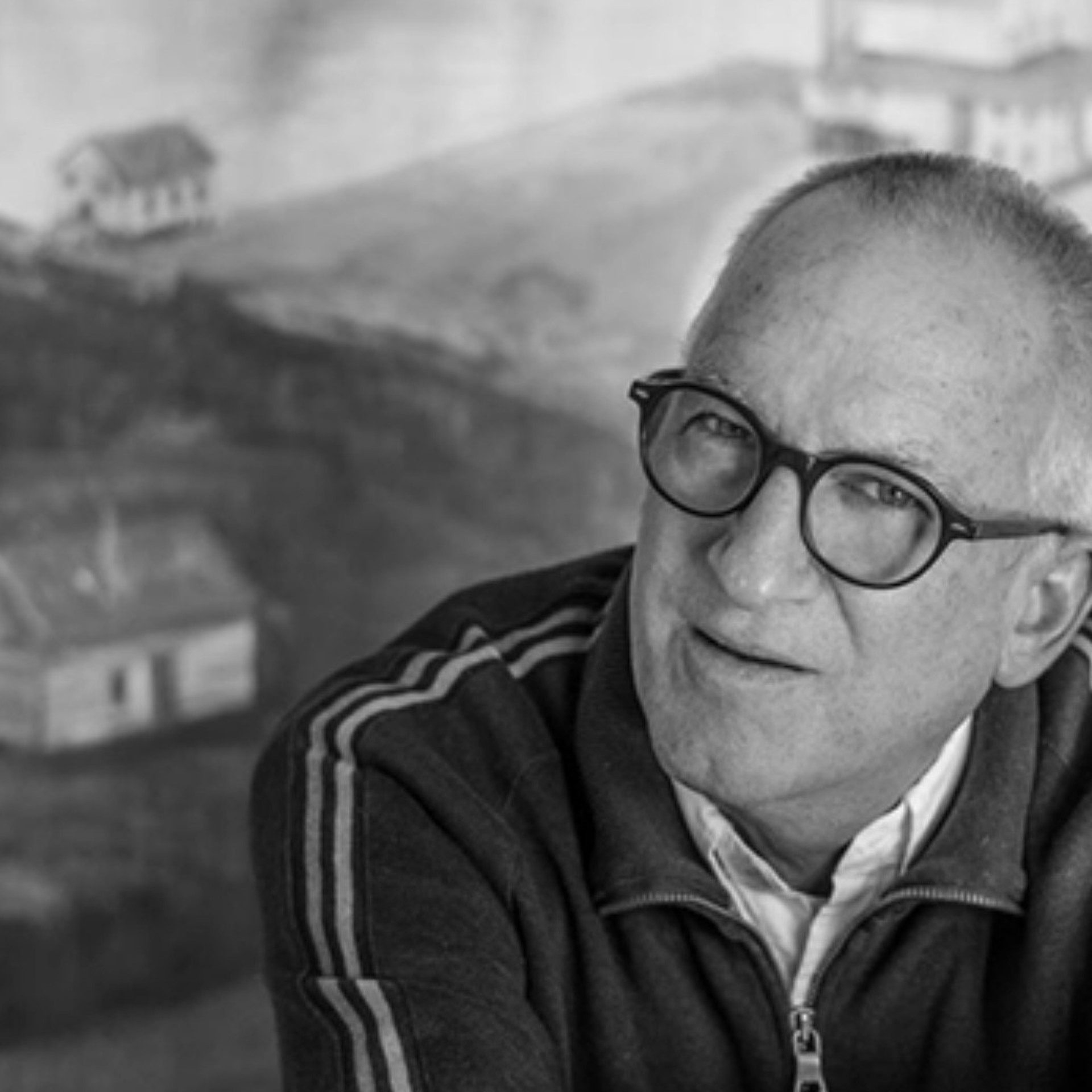 Tom Judd grew up in Salt Lake City and attended the University of Utah from 1970 to 1972. He attended the Philadelphia College of Art where he studied with Rafael Ferrer, Bob Kulicke, and Larry Day.
Judd first exhibited his artwork at the Philadelphia Museum of Art in 1979, where at 25 he was included in a survey show entitled Contemporary Drawing: Philadelphia curated by Ann Percy and Frank Goodyear. The museum purchased a work from that exhibit for their permanent collection.
Judd has gone on to exhibit his work in distinguished commercial galleries and Museums across the country. He is in major collections, including the Philadelphia Museum of Art, The Pennsylvania Academy of Art and the Birmingham Museum of Art.
Judd works in a variety of medium including painting, collage, photography and installation work. This includes major public art projects such as the Independence Hall subway station in Philadelphia.
TOM JUDD: SUBLIME RELICS
A native of Salt Lake City, the Philadelphia-based artist, Tom Judd (b. 1952), has created an oeuvre over the last four decades characterized by its roots in Americana and the West. With landscapes that nuance lore and legend, or claim a geography or anonymous place, and may include object-relics, his work is discernibly unique within trends of the sublime in art. In philosophical discourses, the Sublime adheres to notions of spatial immensity and the grandeur of nature; and, at times, turbulent and threatening landscapes, often with ruins or broken fragments thereby portraying a by-gone culture. Inasmuch as Judd's work is an extension of the long tradition of European Romanticism and nineteenth century American Sublime it runs askew of those conventional modes.
A signature approach to the modernist practice of collage and assemblage, Judd integrates passé news clippings, crumbled ephemera, old wallpaper, segments of furniture, cinema stills and found photographs – of 1940 Hollywood's takes on the frontier; of Native Americans lost and found; of crashes, collapses, catastrophes natural and human; of American modernism left to ruin – defined as a virtuosic, visual testimony that yokes memory and imagining. His technique of semi-transparent dripping paint, thinly pasted papers, or segments of rural furniture mirror the ephemeral sense of time felt as material "witnesses".
Although the grandson of renowned Mormon president, Heber J. Grant (1856-1945), Judd's family was not active in the church. Yet, in the series, Leap of Faith and Assemblages, a swimmer diving through undetermined space induces a haunting uncertainty; and, variations of Jesus' "identity" pronounce a new form of the portrait. As for, The Myth of the Frontier and Deconstructed, Judd reinvests in and reinvents the West's settlers: Utah's Saints; the lost and less lost; and, women in defense of themselves or their land á la Hollywood starlets. Seen altogether, within a six-year survey, Tom Judd's works of art exemplify a rich vein of contemporary art that recognizes and critiques the vagaries of American myth by preserving its fragility.
– E. Luanne McKinnon, Ph.D
Read More