James Scoppettone (Abstracts)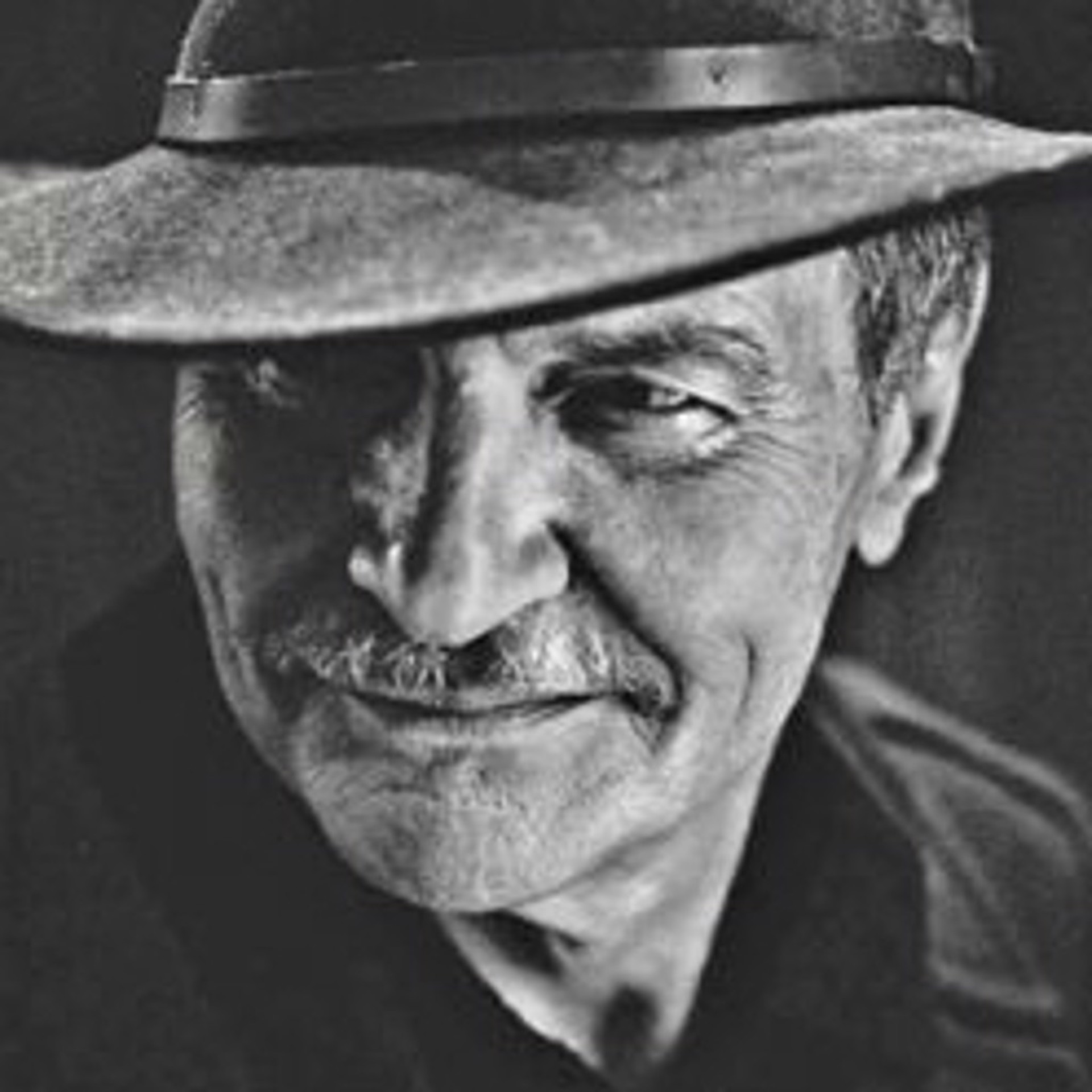 JAMES SCOPPETTONE (b. 1937, American)
For over 69 years, James Scoppettone has been heralded as a major American Impressionist. Amazingly, he has now turned exclusively and entirely to painting abstraction. As Mr. Scoppettone steps away from painting representational forms, over six decades exploring light, color, and line now inform a profound inner examination. Free from grounded landscape, Mr. Scoppettone's new abstractions are brilliant and deep personal expressions we are honored to exclusively premiere.

We are also honored to release his new prints on acrylic glass which explore details from his paintings in printed form.

James Scoppettone's contribution to contemporary American Impressionism has been recognized by collectors and curators throughout the world. Prestigious public and private art collections including American Pharmaceuticals, Nissin Foods of Japan, Pepsi Cola, the collections of numerous entertainers and CEOs, and the St Louis Museum in St. Paul, Minnesota, feature Scoppettone's unique interpretations of traditional themes and subject matter.
Inspired by the work and writings of nineteenth-century French and American painters, Scoppettone has devoted his career to expanding the artistic exploration of light.
Scoppettone combines concepts developed by the impressionist masters with his own talents and vision to create paintings that are distinguished by brilliant color and vibrant brushwork. Capturing the poetry of sunlight's subtle nuances, Scoppettone's work radiates with the energy and joy of light. Scoppettone's successful career is marked by the relentless pursuit of excellence. Born in San Jose, California in 1937, the artist began painting at the age of seventeen. Although Scoppettone earned both a Bachelor of Arts degree from San Jose State and a graduate law degree, his primary interest has always been art. He and his wife, Sherry, have raised five children on a 24-acre farm formerly owned by the filmmaker Alfred Hitchcock. Located in California's Santa Cruz mountains, the picturesque estate provides Scoppettone with the perfect atmosphere to create his art.
SELECTED EXHIBITIONS
2023 Chloe Gallery, San Francisco, CA - Abstractions by James Scoppettone - One-person exhibition
2015 Chloe Gallery, San Francisco, CA - Banquet with the Artist - One-person exhibition
2014 Chloe Gallery, San Francisco, CA - Art and Winemaker's Dinner - Group exhibition
2014 Chloe Gallery, San Francisco, CA - Banquet with the Artist - One-person exhibition
2012 Chloe Gallery, San Francisco, CA - Banquet with the Artist - One-person exhibition
2010 Museum of Art and History, Portraits and Bouquets, Santa Cruz, CA
2000-15 Aspen Grove Fine Arts, Aspen, CO
2004-15 Dean Day Gallery, Houston, TX
2004-15 Galerie Zuger, Vail, CO
2003-15 Lahaina Galleries, Maui, HI
2001-03 Bal Harbour Gallery, Bal Harbour, FL
2000-10 Century Gallery, Santa Fe, NM
1998 Generations Gallery, Napa, CA
1998 Powell St. Gallery, San Francisco, CA
1997 Plaza Gallery, Whistler, Canada
1996 Fisher Gallery, Washington, DC
1996-99 Jones and Terwilliger, Carmel, CA
1994-02 Nupua Gallery, Grand Wailea Resort, Maui, HI
1993 Galerie Museé, Nagoya, Japan
1992 Syntex Corp. Gallery, Two Hundred Year Retrospective of California Art, Palo Alto, CA
1992 Merrill Chase Galleries, Chicago, IL
1992 Ron Segal Gallery, Los Angeles, CA
1992 Watermill Gallery, Watermill, NY
1991 Gilpin Gallery, Washington DC
1990 Ron Segal Gallery, Seattle, WA
SELECTED PRIVATE AND CORPORATE COLLECTIONS
Steve Jobs, founder of Apple Computer
William Agee, Bendix Corp.
Clarion Corp. of Japan Eddie Debartolo, Jr., former owner of the San Francisco 49'rs
American Pharmaceuticals of Washington D.C
The Whitney Hotel, Minneapolis, MN
Mr. and Mrs. Walter Loomis of Loomis Armored Cars
Shimano International (France, USA and Japan)
The Honorable Judge Edward Panelli of Saratoga, CA
Robert Zemeckis, Film maker
Read More